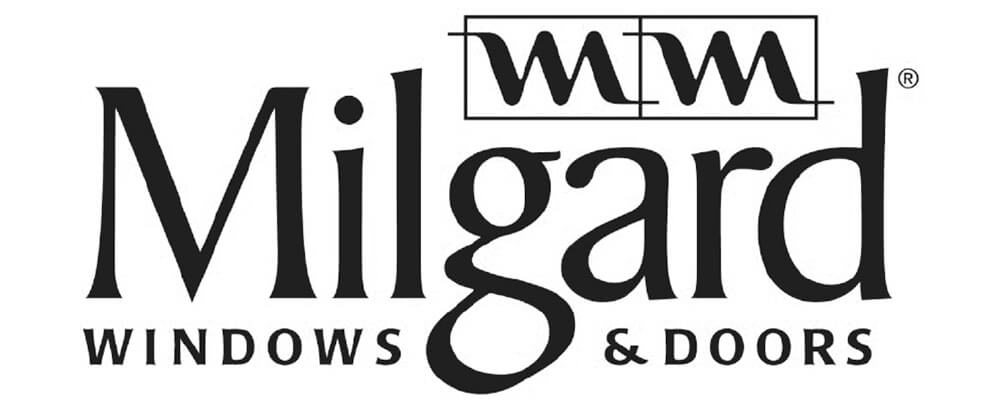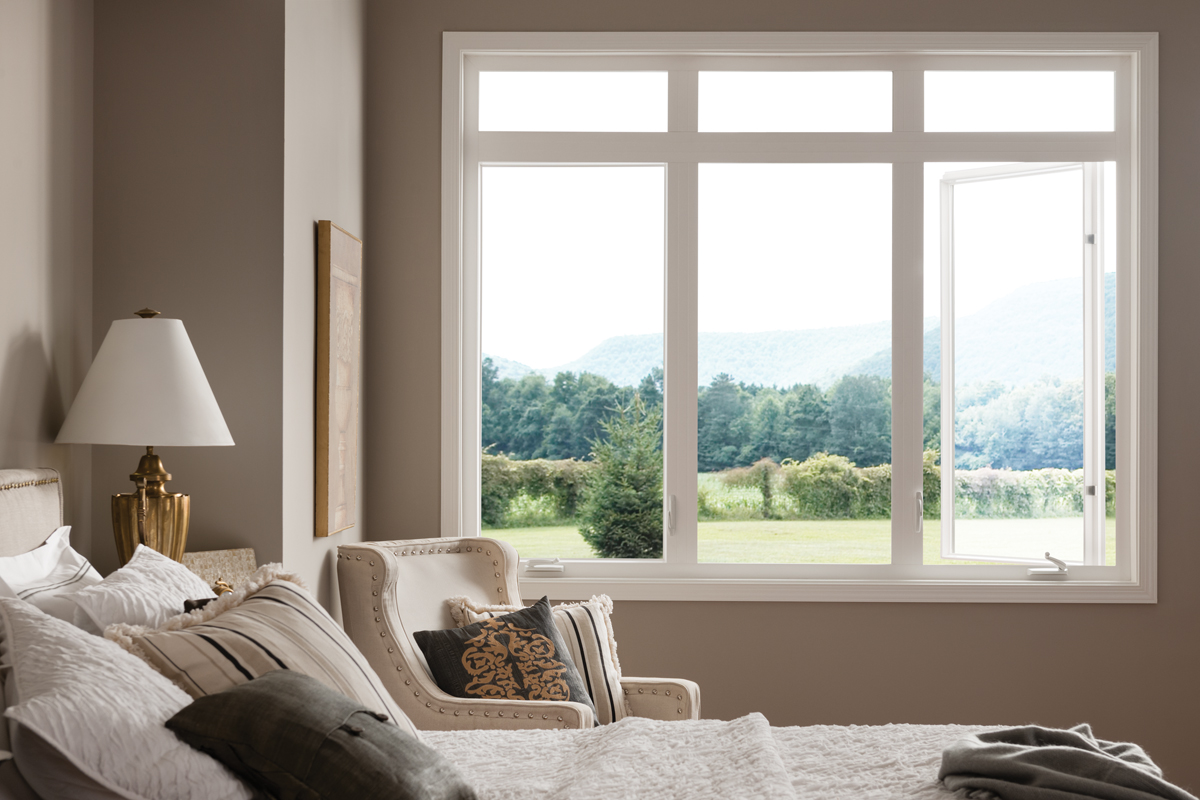 For every consideration, we have a product line designed to highlight beauty that is a reflection of your vision.
We are proud of the products we deliver. Milgard offers award-winning windows and doors. Every component, from hardware to window glass, is developed from hours of testing and attention to detail.
Ordering, delivery, and support are all more efficient when dealing with a local company. When you choose locally, you make a commitment to the community.
Milgard is committed to reducing our own environmental impact while helping you reduce yours.
Windows are a long-term investment. Milgard can help you get your project started with helpful design tools and advice from our experts.